Party Like It's Mint Street
We have the Kit. We have the Smoke Bombs. Welcome to season 2 of Charlotte FC and Mint City Collective.

Mint City Collective, the premier Charlotte FC Supporters Group, believes in the passion for soccer in Charlotte and it's ability to forge a strong cultural bond in our community. Let's build, connect, collaborate, and inspire our community to join us as we mint Charlotte and cheer on Charlotte FC.

It's time to Party Like Its Mint Street. Es hora de festejar como su Mint Street. #CrownsUp
Why Mint City?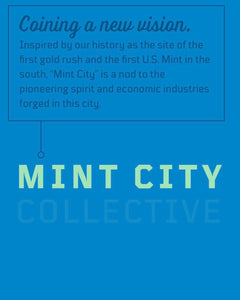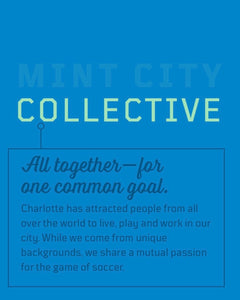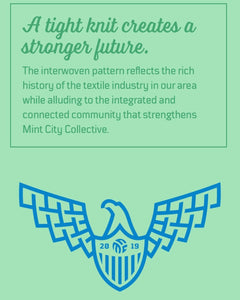 Mint City Collective Upcoming Events